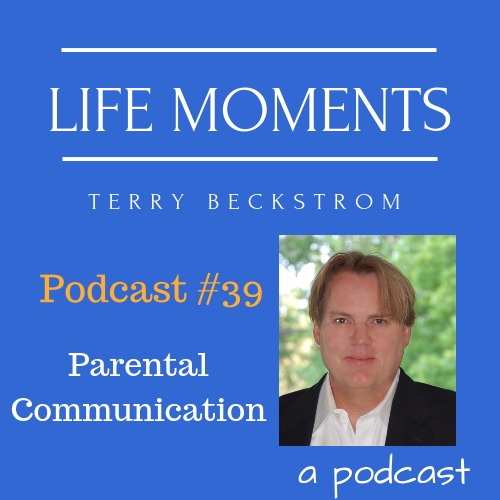 In today's podcast, we discuss the critical importance of Parental Communication and steps that you can take to increase the lines of communication in your household. There is nothing more important in a parent-child relationship than great communication. That could not be more important at any time in history than right now.
How about you and your kids. Do you have excellent communication? 
Don't ever underestimate the value of communication in every aspect of your life, and I am not talking about electronic communication!
Connect with your kids every day.
Until next week...